A Piezo LEGS motor is precise down to the nanometer range, has instant response time and does not suffer from backlash problems. This motors are available as linear version or as rotary version.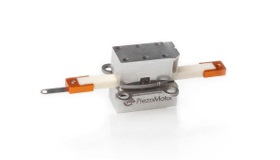 In the uncovered version are available with forces from 6 N to 40 N, microstepping with accuracy below 1 nanometer, the speed of 0-10 mm / s, voltage up to 48 V. Precision linear actuators without backlash and with instant reaction. more>>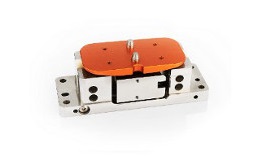 Designed for motion n-axis tables with high positioning accuracy. Version linear or goniometric. In the stages in microscopes have compact size, zero backlash, fine positioning in nanometer, immediate response and low power consumption. On request.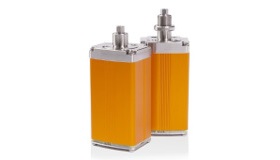 It brings easier integration of propulsion into device. Rod of aluminum oxide is better protected from the environment. Forces 20 and 40 N. accuracy with microstepping below 1 nanometer, speed 0-10 mm / s, voltage up to 48 V. Precision linear actuators without backlash and with instant reaction. more>>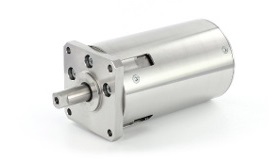 Brings while maintaining the accuracy of forces up to 450 N in a compact design in stainless steel as standard product into vacuum. more>>