A Piezo LEGS motor is precise down to the nanometer range, has instant response time and does not suffer from backlash problems. This motors are available as linear version or as rotary version.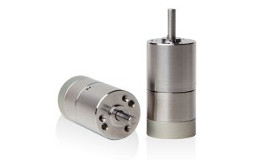 Rotary motors are available with a torque of 30-80 mNm in body diameter 17-23 mm, with accuracy up to 0.05 micro-radian with microstepping , speed 0-100°/ s, voltage up to 48 V. 17 mm motor available with integrated magnetic encoder . more>>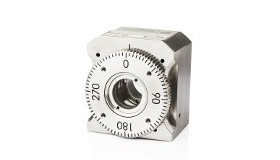 Ideal for applications in optics and laser applications. "move and hold" in the 0.5-inch size, can be manually rotated or positioning in micro-radians and disconnecting the power supply securely without leave his position. Backlash-free drive with instant reactions. On request.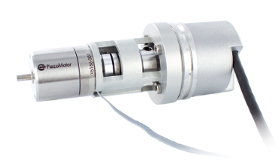 It is possible to design and customize their own optimal solutions, mechanical parts, electronics or complete design piezomotoru custom application. On request